In Austria, Online Gambling is controlled by the Austrian Lotteries which means the Austrian Government. Online gambling and gaming activities in Austria are regulated by Federal Gambling Act. The government is very much rigid about the rules and regulations of Online gambling. It was amended in June 2010.
The rules of gambling legislation in Austria covers:
It ensures that the security standards should not overstep by any gaming operators.
It mainly focuses that gambling activity and operations should not lead the players to take many risks which involve in criminal activities.
The Ministry of Finance is the sole responsible for giving an online gambling license in Austria.
Moreover, it allows only Austria-based companies are eligible to get the license, also Austrian residents alone can use them.
Austrian citizens can access international websites too.
It regulates the taxes and their correlative concessions too.

Austria's Online gambling license:
The online gambling and the license are controlled by the Law on Games of Chance, comes under the Ministry of Finance. To obtain the license, you must first need to amalgamate your company in Austria. You must enclose a complete identification of the owner with a detailed and transparent description of the games to be offered. Finally, you must place your client database on the local server which comes under jurisdiction to follow the Permanent Establishment requirement.
Online gambling laws in Austria go along with land-based gambling. Austria online gambling laws and regulations mainly focuses to protect the players and prevents crime and lawlessness.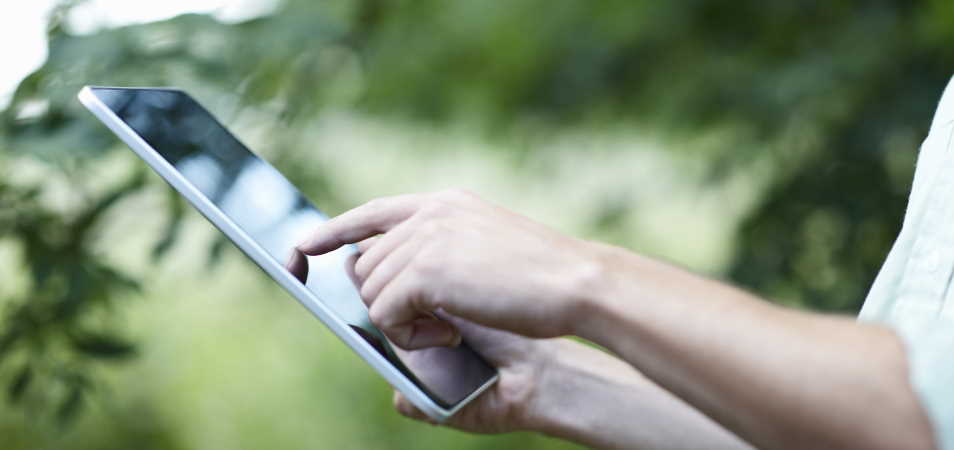 The objectives of the regulatory policies emerge as follows:
Prevent meticulous crimes such as illegal activities, financing violence, and other criminal activities
Protect the youth by declaring the legal gambling age is 18
Protect the consumers by identifying the individuals who are credible at risk
Trained members of Austria counseling the individuals who are at credible threat to their persistence level
To ban the individual either temporarily or permanently who do not have enough financial credibility
Stabilizes the finance status by stating good schemes like pyramid schemes.
The Federal Ministry of Finance established a Staff unit to prevent the addiction and offer counsel to them.
To conclude, the important changes to the Austrian gambling act become the assets to the players. It is a great effort by the government to retain its reputation and ensure the industry is authorized for the companies they license.