Over the last few years, the law on gambling in Germany is quite complicated, especially in online play. An updated gambling German law 2020 has been set to bring in the groundwork for clearer legislation in Germany.
New Gambling Law Entail
The updated version of gambling regulations in Germany allows private firms to apply for gambling licenses to operate in Germany. As per the government norms, all international companies start to set operations in Germany.

At the same time, the new law entails certain limitations. There is a limit on monthly stake person and in-game betting. German gambling law regulates 16 federal states a degree of autonomy and power.
Long Term Solution
Before the law entail there is no long-term solution to gambling and therefore many uncertainties exist. After updated legislation, the private betting firm enters the German market and shows the degree of progress.
These legal changes lead to huge investments and local competition within a liberalized market. The main objective of insisting on local gambling laws in Germany includes consumer protection, fraud prevention, and combating the black market.
State Ministries or Senates of the Interior
As per the law in German, each state has the core responsibilities for gambling rules and regulations. These restrictions are assigned to the State Ministries or Senates of the interior.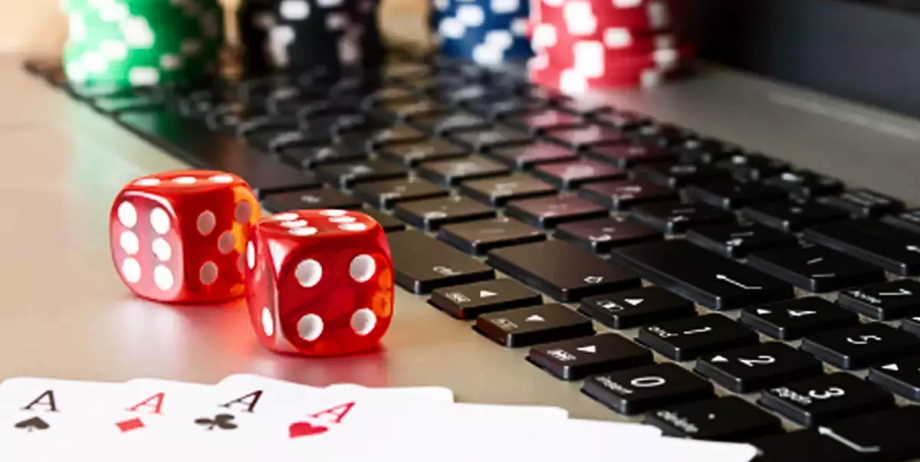 The Schleswig-Holstein Ministry of the Interior is the supervisory authority is responsible for gambling licenses and transitional arrangements issued under the German gambling restrictions act.
Lower authorities and their duties
The state bodies can appoint local or lower authorities on their behalf to look after licensing, supervision, and enforcement of slot machine gambling. They have all the powers to grant a license to the local betting shops.
Few state bodies are also assigned to work against the black market, unlicensed shops, invalid transactions, and fraud prevention, and related issues.