If you are about to start an online gambling business, you will be dealing with the founding elements of the business. Among them, licenses are very important. You will have to apply for a license from the government and it involves a long process. It is very important because, if you dare to run the gambling business without a license, you will have to face a lot of legal difficulties in the future. It is better to avoid this bitter process by getting a proper gambling license. When it comes to online gambling license there are two types. They are popular Curacao and Maltese. In this article, let us know the difference between Curacao and Maltese licenses for gambling businesses.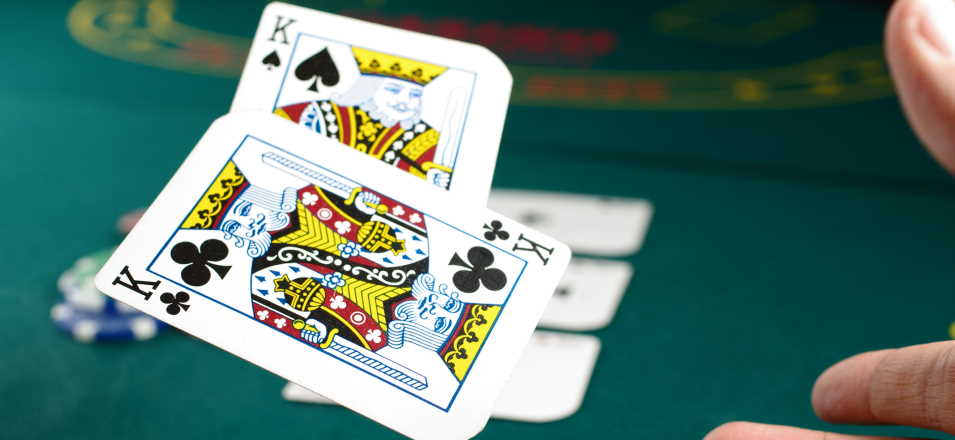 Curacao Gambling License
It is a mandate to get this license if you are starting an online business. This license is again sub-divided into a Master's license and Sublicense. These licenses help in covering all the services that include service providers, software associates, marketers, platform operators, affiliates, and other service providers.
There are many basic requirements to be submitted for acquiring this license. And it is usual for the gambling company to check the background before its action of approving the online gaming business. The important documents that one has to submit for this license are criminal certificates, passport copies, banking reference, professional reference, software details and the software agreements, third-party certification, and finally the terms and conditions of the website.
Maltese Gaming License
As discussed earlier, this is also a type of gaming license. The process and procedure to acquire this license are much simpler when a comparison between Curacao and Malta gaming licenses takes place. Under this, there are to kinds of gaming licenses and they are B2B license and B2C licenses. Usually, there is a requirement of a new license as per the class of the game. But it is no need for it if you have the Maltese Gaming License. To will have a test to check whether you are capable of running the gambling site. It is your responsibility to clarify this question. You can choose Curacao vs Maltese licenses as both the licenses as their advantages.